Posted January 25, 2016
El reconocido cantante y orador Tony Meléndez se presentará en un concierto y una celebración, con el tema Mardi Gras, para recaudar fondos a beneficio de la Oficina de Vocaciones para el Sacerdocio Diocesano de la Arquidiócesis de Filadelfia el sábado, 30 de enero en el Seminario San Carlos Borromeo.
Meléndez, quien nació sin brazos y toca la guitarra con sus pies, ofrecerá un concierto bilingüe de 2:00-3:30. La celebración Mardi Gras comenzará a las 4:30 con una misa celebrada por el obispo Timothy Senior, rector del seminario.
A continuación habrá una recepción, cena, charla de Meléndez, música, baile y otros entretenimientos.
Los dos eventos de recaudación de fondos sirven para financiar el programa Quo Vadis de la Oficina de Vocaciones. El campamento de verano anual reúne a los muchachos de escuelas secundarias y recién graduados para un retiro de cuatro días centrado en diversión y espiritualidad y una posible vocación religiosa.
Ambas actividades son patrocinadas por los Serra Club of Philadelphia, que trabajan para promover las vocaciones religiosas en el área de Filadelfia. Para información visite facebook.com/htcfundraiser.
Para reservar boletos llame al 610-667-5778. Habrá un número limitado de boletos por venta en la puerta. Visite el sitio web de la Oficina de Vocaciones en las HeedtheCall.org para más información.
***
Below, see scenes from last December's Mass honoring Our Lady of Guadalupe celebrated by Bishop John McIntyre at the Cathedral Basilica of SS. Peter and Paul, Philadelphia. The Hispanic Community of the Archdiocese of Philadelphia gathered in anticipation of the feast of Our Lady of Guadalupe on Dec. 12 to celebrate Las Mañanitas, a traditional serenading of Our Lady on the vigil of her feast day, followed by Mass. Faithful from across the City of Philadelphia walked from their parish to the cathedral. The celebration included a procession around the Cathedral, mariachi music and a presentation of roses to Our Lady of Guadalupe.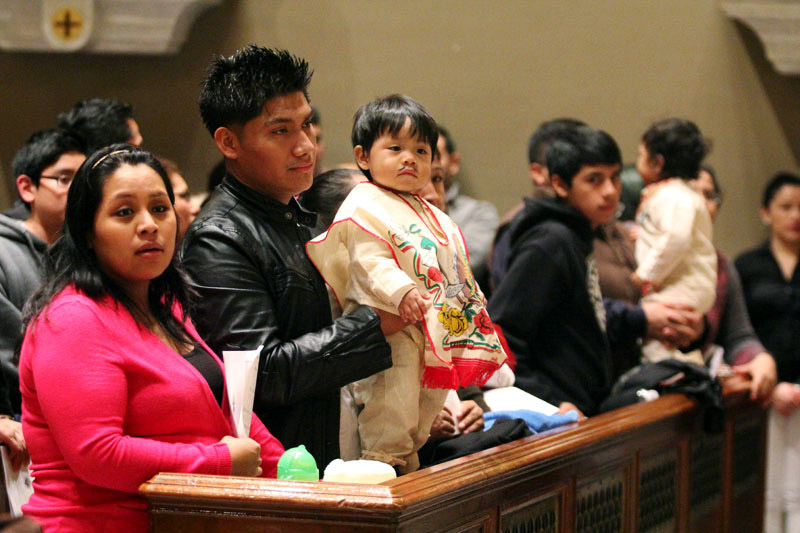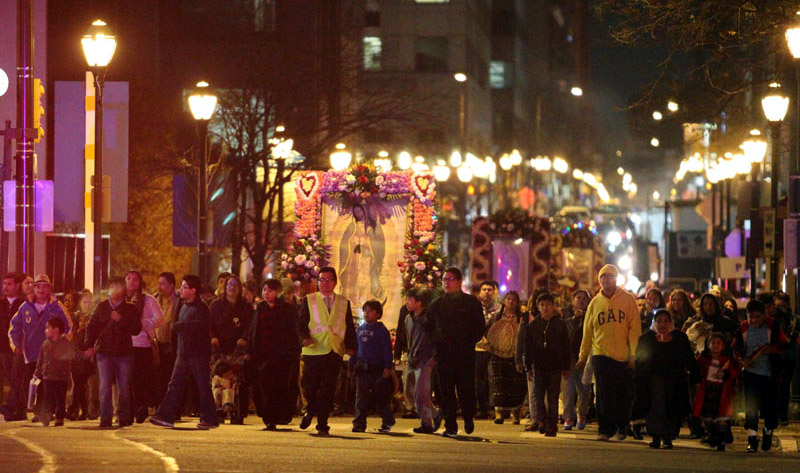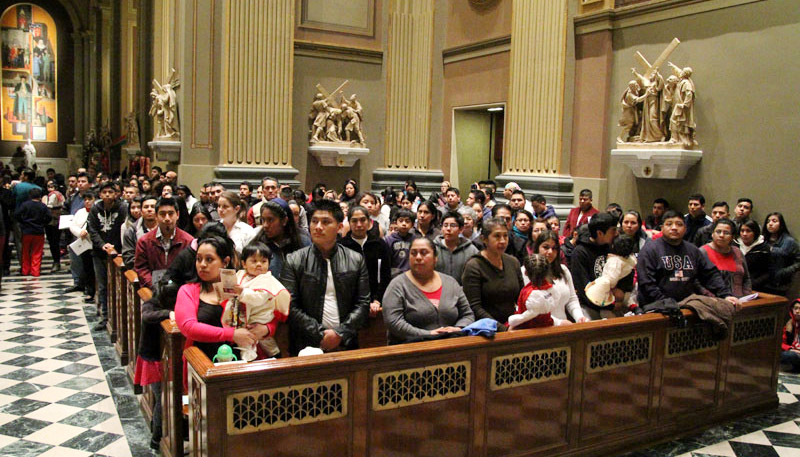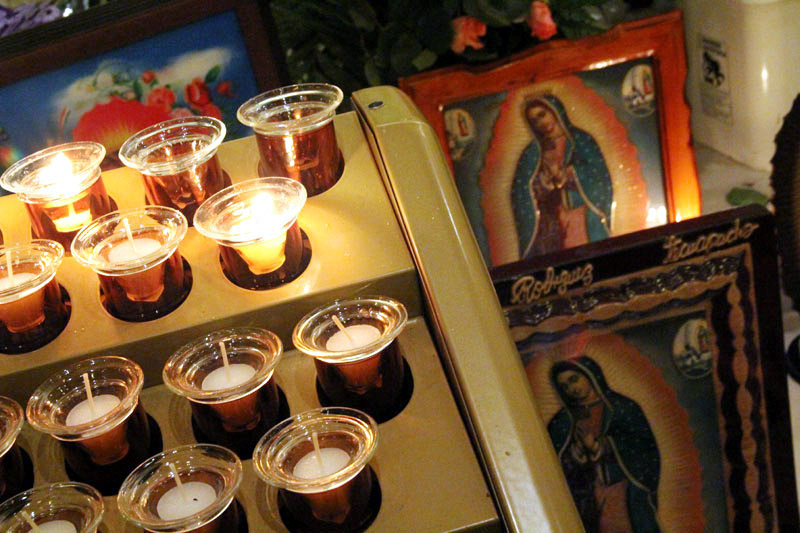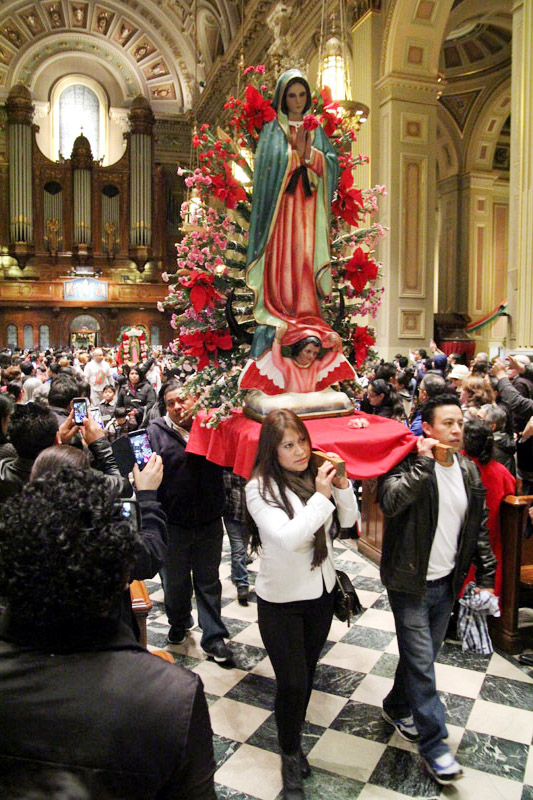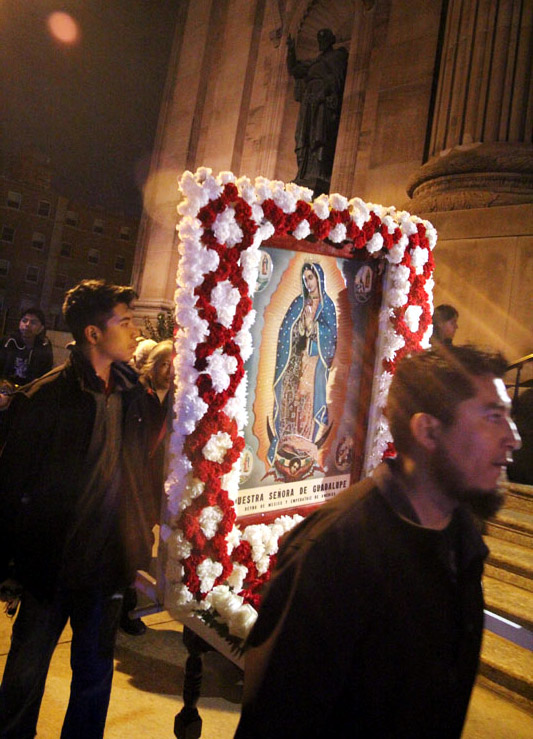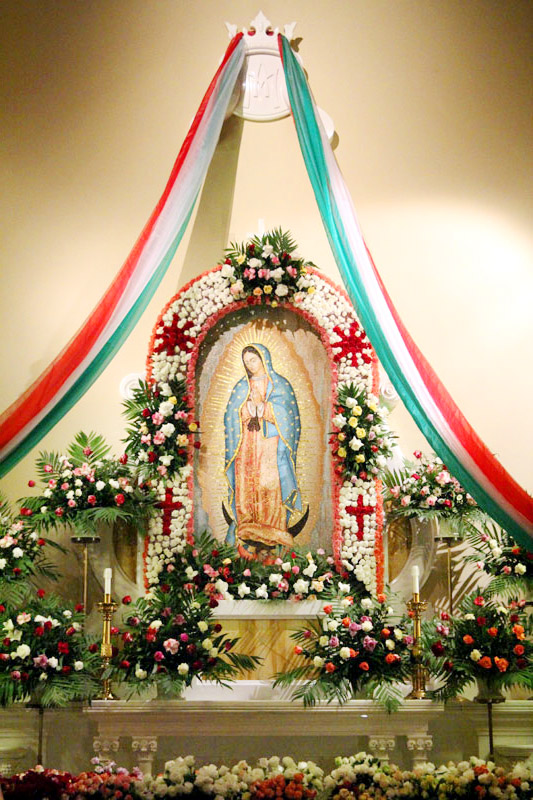 Win free tickets, help support CatholicPhilly.com
CatholicPhilly.com often partners with our region's top cultural venues. During this two-week period, you can benefit by our association with The Franklin Institute in Philadelphia.
Make a donation of any amount during this period and you will receive two general admission tickets to Philadelphia's premier educational museum -- that's a $60 value.
Use our secure credit card form by clicking the link below. That will enable us to contact you so we can send the tickets, which are valid to September 2018.
Your donation helps us to provide high-quality coverage of the local Catholic communities we primarily serve, while also distributing national and world news of interest to Catholics, plus the orthodox teachings of the Catholic faith. Your gift gift of $40, $50, $100, or more will strengthen the fabric of our entire Catholic community.
Make your donation by credit card here: