Posted August 25, 2016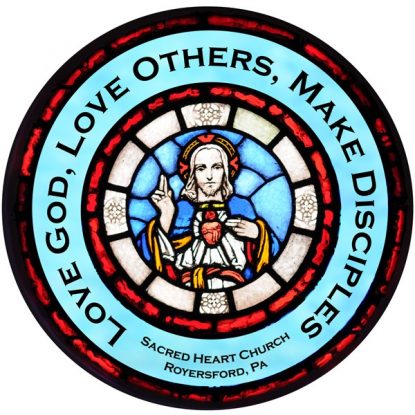 Sacred Heart Parish in Royersford will hold its annual devotion in honor of St. Therese, the Little Flower, from Thursday to Saturday, Sept. 29-Oct. 1, all at 7 p.m.
Devotions and benediction of the Blessed Sacrament will be celebrated each day, with Father David Waters preaching.
All are invited to attend these special prayers in honor of St. Therese. Shortly before her death in 1897, at the age of 24, the humble Carmelite nun said, "When I die, I will send down a shower of roses from the heavens. I will spend my heaven by doing good on earth."
Attendees to the devotion are encouraged to seek her intercession before God during the three days in her honor.