Posted August 25, 2016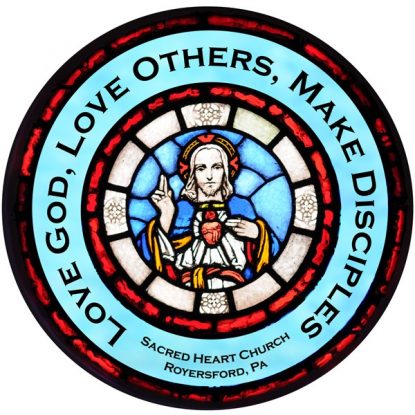 Sacred Heart Parish in Royersford will hold its annual devotion in honor of St. Therese, the Little Flower, from Thursday to Saturday, Sept. 29-Oct. 1, all at 7 p.m.
Devotions and benediction of the Blessed Sacrament will be celebrated each day, with Father David Waters preaching.
All are invited to attend these special prayers in honor of St. Therese. Shortly before her death in 1897, at the age of 24, the humble Carmelite nun said, "When I die, I will send down a shower of roses from the heavens. I will spend my heaven by doing good on earth."
Attendees to the devotion are encouraged to seek her intercession before God during the three days in her honor.
Win free tickets, help support CatholicPhilly.com
CatholicPhilly.com often partners with our region's top cultural venues. During this two-week period, you can benefit by our association with The Franklin Institute in Philadelphia.
Make a donation of any amount during this period and you will receive two general admission tickets to Philadelphia's premier educational museum -- that's a $60 value.
Use our secure credit card form by clicking the link below. That will enable us to contact you so we can send the tickets, which are valid to September 2018.
Your donation helps us to provide high-quality coverage of the local Catholic communities we primarily serve, while also distributing national and world news of interest to Catholics, plus the orthodox teachings of the Catholic faith. Your gift gift of $40, $50, $100, or more will strengthen the fabric of our entire Catholic community.
Make your donation by credit card here: