Posted August 25, 2016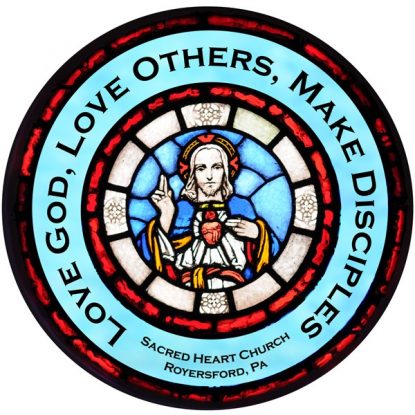 Sacred Heart Parish in Royersford has invited two sisters of the Parish Visitors of Mary Immaculate to begin a door-to-door Catholic census of the entire parish starting Sept. 6.
At the invitation of Father Peter J. DiMaria, pastor of Sacred Heart, Sister Mary Luchia and Sister Mary Praxedes will visit every home in the parish. In the Year of Mercy initiative, the sisters will reach out to the Christian community and the unchurched.
The Parish Visitors of Mary Immaculate is a religious congregation founded in New York City in 1920 for the purpose of home visitation and evangelization. Mother Mary Teresa Tallon, who founded the Parish Visitors, called her sisters "contemplative-missionaries" because the singleness of contemplation and mission is the essence of their lives.
The sisters' work is often called "the mission in our midst."
Learn more about the congregation here.