Posted April 25, 2017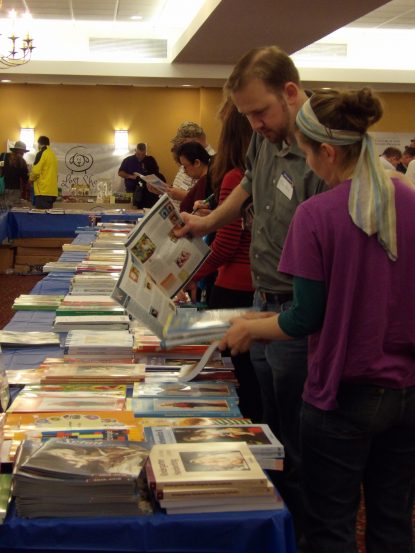 Event Name
IHM Catholic Homeschool Conference
Event Location
St. Helena Catholic Church
Start Date and Time:
12pm-6pm
End Date and Time
April 28, 2017
Event Description
Whether you're thinking about homeschooling, or you're a veteran homeschool mom or dad, or you're a parent looking for a retreat-style experience, come and be inspired at IHM Philadelphia from noon-6pm.
The free Catholic retreat offers an afternoon with access to engaging speakers and the opportunity to peruse and purchase a myriad of Catholic gifts, curricula, & more! IHM Conferences are perfect for parents, educators, grandparents, and religious. Visit www.ihmconference.org/philadelphia for schedule, speakers, and vendors.