Posted May 22, 2017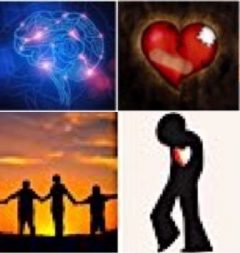 Event Name
WE THIRST: Lessons in Mercy (Christian Reflections on Addiction)
Event Location
St. Eugene Church, 200 S. Oak Avenue Primos, Pennsylvania 19018
Start Date and Time:
June 21, 2017, 6:30pm
End Date and Time
June 21, 2017, 8:30pm
Event Description
This contemplative evening will explore the epidemic of addiction in our society and our responsibility as followers of Christ in responding to those who are suffering. Attendees will receive education, information, and resources in a prayerful and reflective setting.
This is designed for all members of the community who would like to learn more to become part of a solution to the current epidemic.
The National Association of Catholic Chaplains has approved this program for 2.0 Continuing Education Hours per session.
Ticket URL (optional)
http://www.ninamariecorona.com/new-events/steugene