Posted July 14, 2017
Sacred Heart Parish in Royersford will hold its annual summer fair Wednesday, July 12 through Saturday, July 15.
Each night the fair begins at 5:30 p.m. on Lewis Road in Royersford, between Washington and Walnut Streets, on the Sacred Heart grounds.
Don't miss the rides, games, kiddie corner, casino, beer garden, Bingo, baked goods and delicious American food as well as ethnic delicacies. Cupcake Wars will be held on Wednesday night, July 12.
Fireworks will be on display on Saturday night, July 15. Come to the fair grounds for the most spectacular view.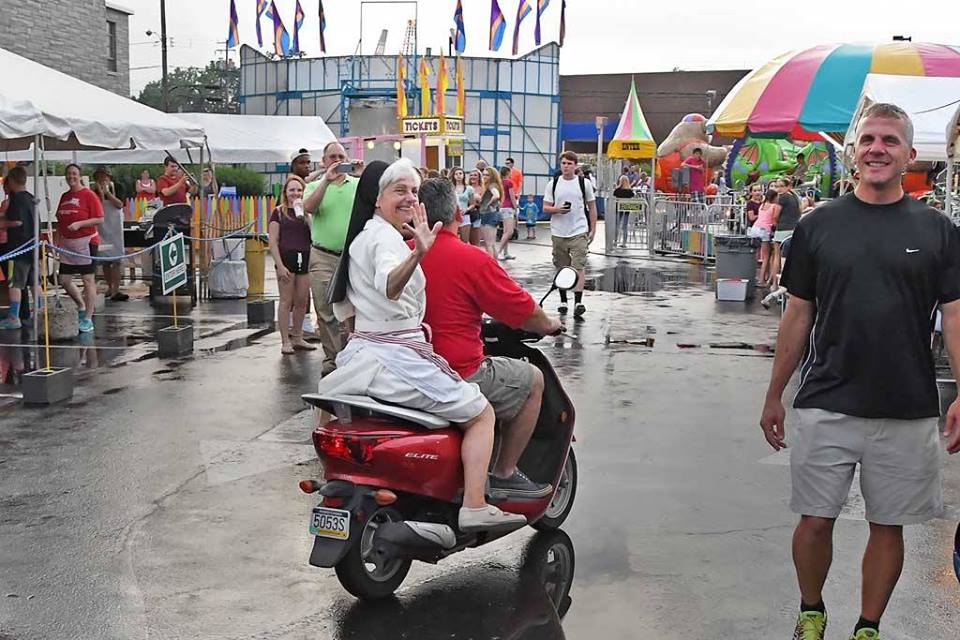 Win free tickets, help support CatholicPhilly.com
CatholicPhilly.com often partners with our region's top cultural venues. During this two-week period, you can benefit by our association with The Franklin Institute in Philadelphia.
Make a donation of any amount during this period and you will receive two general admission tickets to Philadelphia's premier educational museum -- that's a $60 value.
Use our secure credit card form by clicking the link below. That will enable us to contact you so we can send the tickets, which are valid to September 2018.
Your donation helps us to provide high-quality coverage of the local Catholic communities we primarily serve, while also distributing national and world news of interest to Catholics, plus the orthodox teachings of the Catholic faith. Your gift gift of $40, $50, $100, or more will strengthen the fabric of our entire Catholic community.
Make your donation by credit card here: