Posted October 27, 2017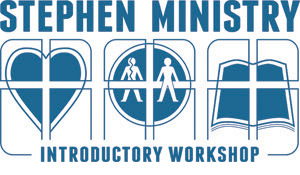 A half-day workshop will train participants how to provide high-quality, confidential, Christ-centered care to people who are hurting.
Church of the Incarnation (240 Main Street, Mantua, NJ, 08051) will host a Stephen Ministry Introductory Workshop on Wed., Nov. 11 from 9 a.m. to 1 p.m.
The workshop will enable participants to care for people who are grieving and reach out to others in a distinctively Christian way, providing skills that can be used right away.
The cost of the workshop is $15 per person, or $50 for a group of four or more from the same congregation.
For more information or to register for this half-day Stephen Ministry Introductory Workshop, call Stephen Ministries at (314) 428-2600, or visit www.stephenministry.org/workshop or  https://www.smore.com/7z5cx