Posted November 16, 2017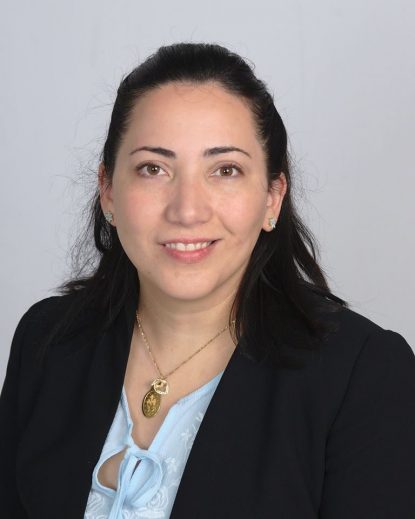 Dr. Delia Larrauri will offer a presentation on the Creighton Model and NaProTechnology, natural fertility regulation methods advocated by the Pope Paul VI Institute for the Study of Human Reproduction.
The free event will take place in the school cafeteria of Our Lady of Grace Parish (225 Bellevue Avenue, Penndel) on Thursday, Nov. 30 from 7 – 9 p.m.
The event will screen a short film about this reproductive technology entitled "NaPro: A Quiet Revolution" (Black Friars Media). A trailer is available online.
After the presentation, Dr. Larrauri will host a question and answer session, using index cards to ensure anonymity.
For additional information, contact Barbara at (215) 884-2922.