Posted November 16, 2017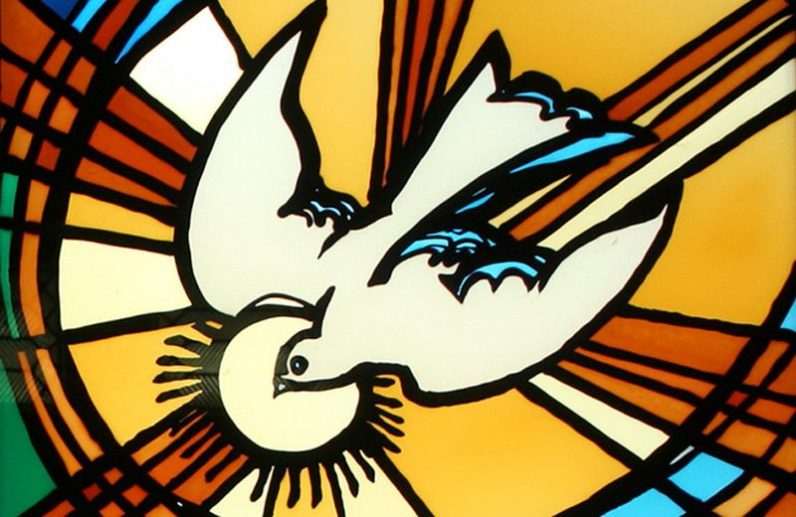 Malvern Retreat House will host "Spirit Power," a one-day Advent retreat that will feature music, teaching, and Mass.
Grammy-nominated singer-songwriter Marty Rotella will join Father Stephen DeLacy, Anna Iatesta and Anne McGlone in leading the retreat, which will take place on Friday, Dec. 8 from 9 a.m. to 3:30 p.m. Mass will be celebrated for the feast of the Immaculate Conception, a holy day of obligation.
The cost is $45 per person, which includes a continental breakfast and lunch.
To register, call (610) 644-0400 or visit the Malvern Retreat House website.