Posted January 12, 2018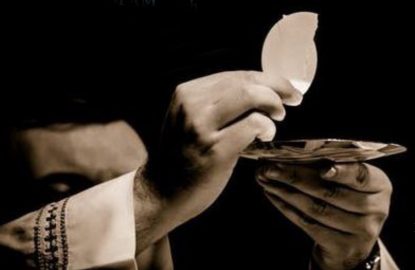 A Mass for those suffering from addiction will be celebrated by Father Christopher Moriconi on Saturday, Jan. 27 at St. Eleanor Church, Collegeville.
Addiction has touched far too many families and taken away far too many loved ones. All are invited to the Mass to draw strength from one another in the power of faith.
Confessions will be heard beginning at 10 a.m. Adoration of the Blessed Sacrament will be from 10 to 11 a.m., followed by Mass at 11.
St. Eleanor Church is located at 647 Locust Street in Collegeville, Montgomery County.