Posted February 6, 2018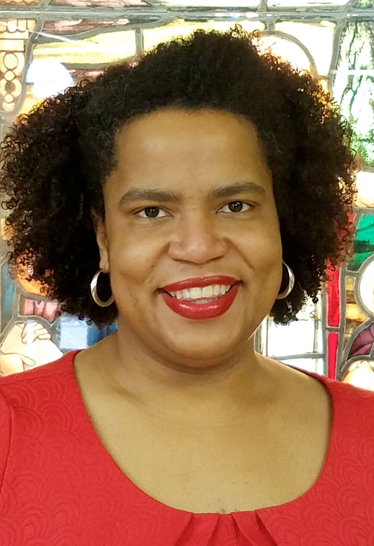 The American Catholic Historical Society will present a lecture on African-American identity in the Roman Catholic Church as part of its "Spotlight on Local History" series.
Dr. Tia Noelle Pratt, a sociologist of religion at St. Joseph's University, will discuss how liturgy has been used to form an African-American Catholic identity, and how that identity has been shaped by systemic racism in the Catholic Church.
Dr. Pratt's presentation will be informed by her research in the Archdiocese of Philadelphia and the Archdiocese of New York.
The lecture will take place on Sunday, Feb. 11 at the society's house located at 263 South Fourth Street, Philadelphia. Doors will open at 1:30 p.m. and the talk will begin at 2 p.m.
A light reception will follow.
The lecture is free and open to the public. For more information, visit the American Catholic Historical Society's website.