Posted November 3, 2015
After the 12 noon Mass on Sunday, Nov. 1 at Nativity of Our Lord Parish in Warminster, approximately 900 parishioners and guests walked from the church to the newest structure on their campus — a state-of-the-art parish community center and gymnasium. The blessing of the center was led by Bishop Michael Fitzgerald, who along with Father Angelo Citino, pastor, cut the ceremonial ribbon. Parishioners later toured the facility, assisted by students of the parish school.
The community center and gymnasium will host a variety of parish and school activities including a growing parish Senior Citizens Group, a student Performing Arts Club and various CYO sports events. It will also provide a gathering space for large events and fundraisers held by the Parish Religious Education Program (PREP), the Home and School Association and other parish-affiliated groups.
The construction of the new facility was made possible through a capital campaign the parish began in March 2014. This is the fourth major construction project that has been undertaken by the parish since its founding in 1956. (Photos by Sarah Webb)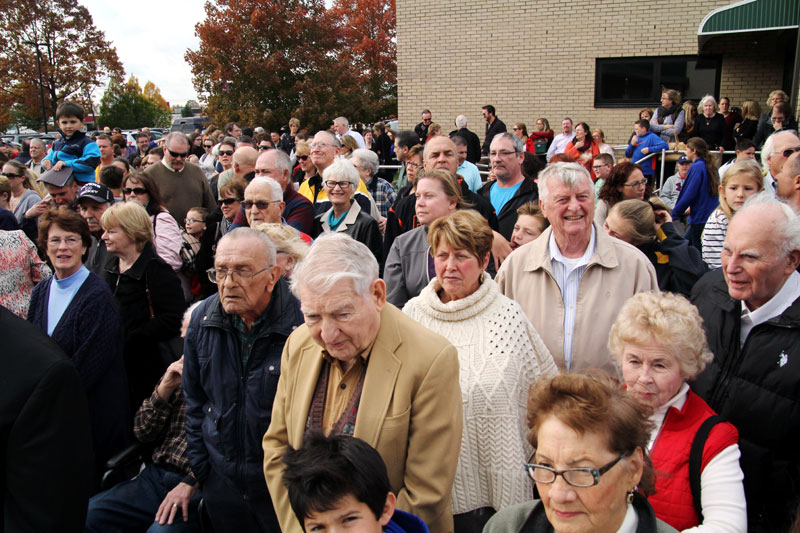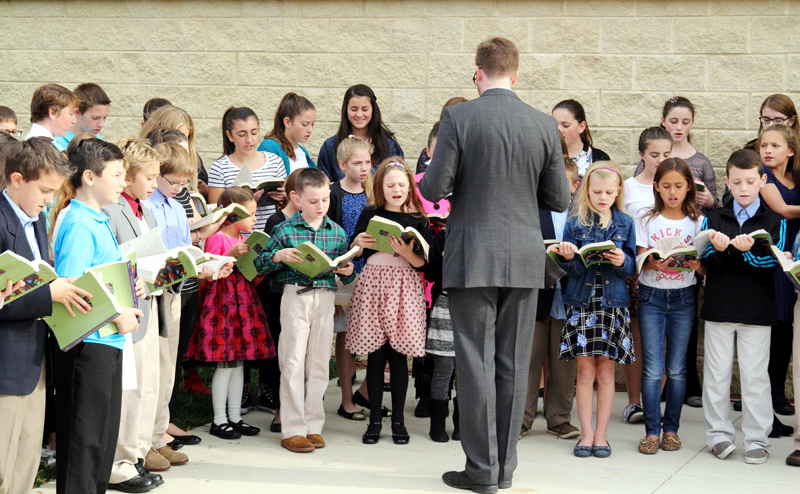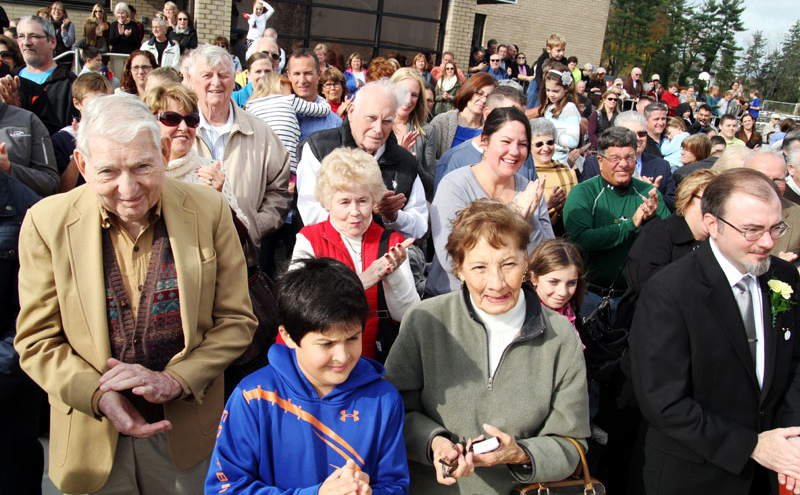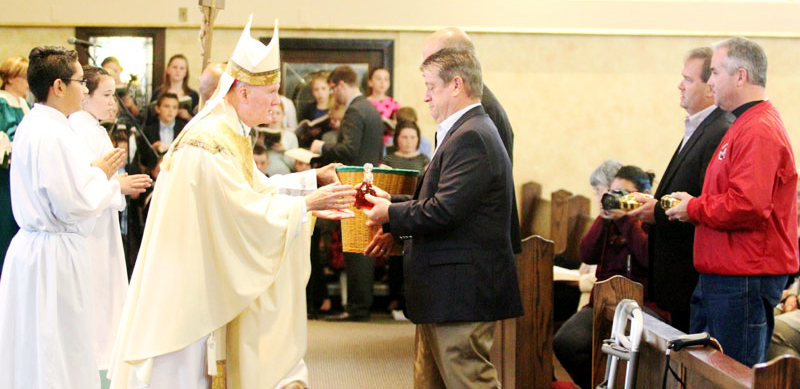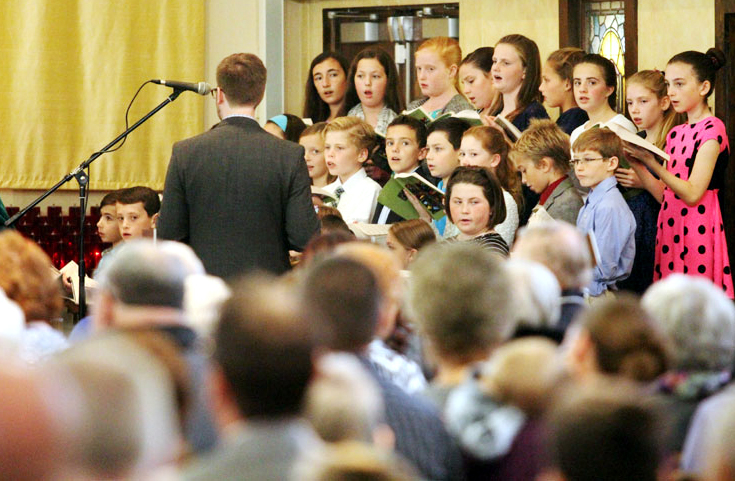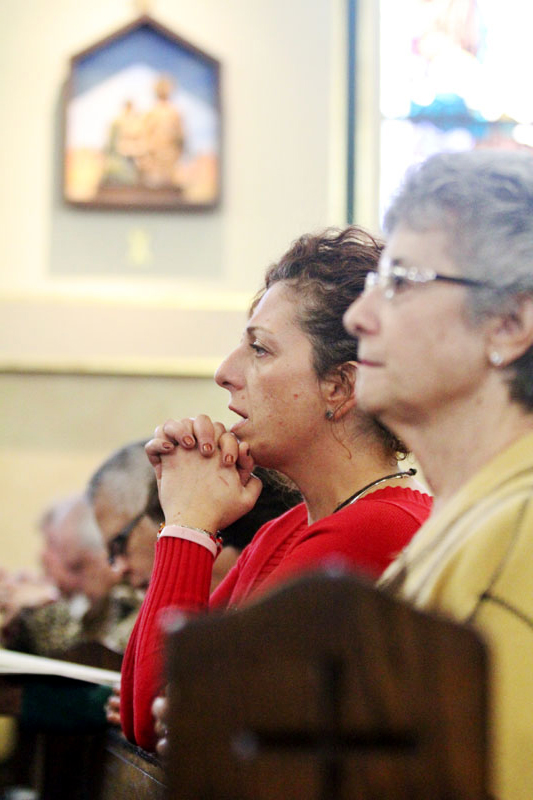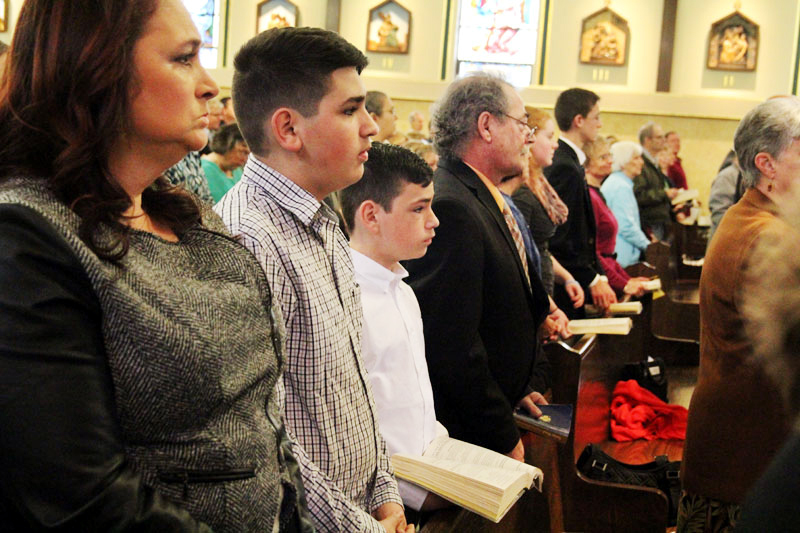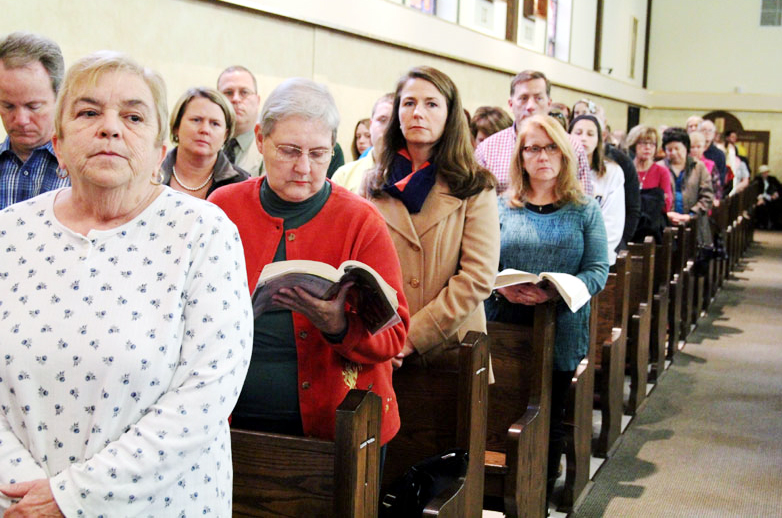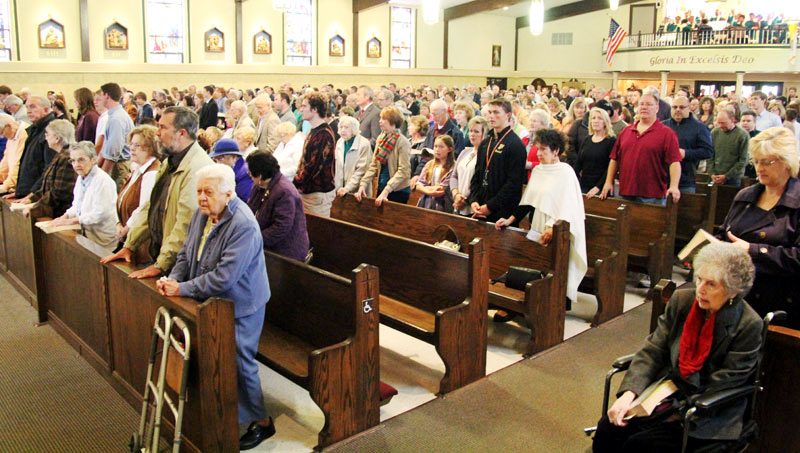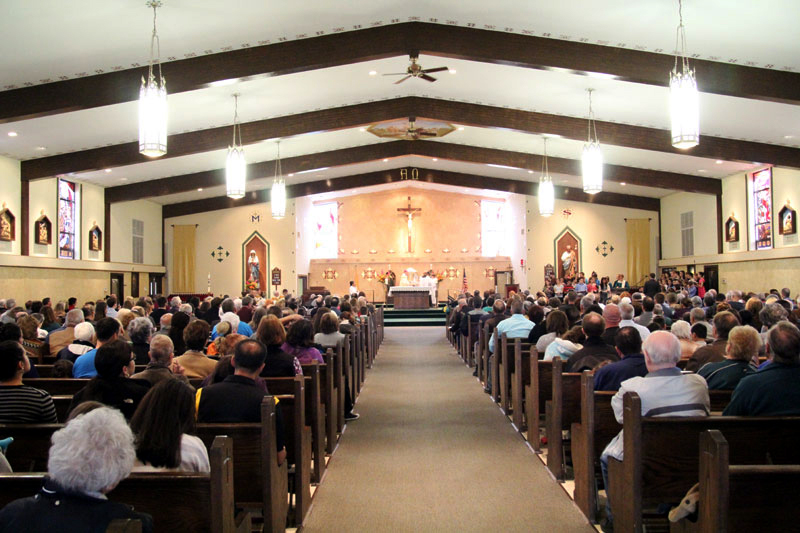 Win free tickets, help support CatholicPhilly.com
CatholicPhilly.com often partners with our region's top cultural venues. During this two-week period, you can benefit by our association with The Franklin Institute in Philadelphia.
Make a donation of any amount during this period and you will receive two general admission tickets to Philadelphia's premier educational museum -- that's a $60 value.
Use our secure credit card form by clicking the link below. That will enable us to contact you so we can send the tickets, which are valid to September 2018.
Your donation helps us to provide high-quality coverage of the local Catholic communities we primarily serve, while also distributing national and world news of interest to Catholics, plus the orthodox teachings of the Catholic faith. Your gift gift of $40, $50, $100, or more will strengthen the fabric of our entire Catholic community.
Make your donation by credit card here: