Posted December 2, 2015
Malvern Retreat House held its annual Communion Mass and luncheon on Nov. 15. The retreat house awarded the St. Joseph the Worker Medal to Lou Baldwin, longtime staff reporter for The Catholic Standard and Times and freelance writer for CatholicPhilly.com; Martie Gillin, a nationally acclaimed speaker, non-profit leader and founder of SpeakUP; James F. Nolen III, builder and philanthropist; and Bob Sims, a ­ financial advisor and a 65-year retreatant, friend and benefactor of Malvern Retreat House.
The St. Joseph the Worker Medal is given in recognition of individuals who are committed to the highest professional standards, who have reached signi­ficant achievements and have the strongest moral compass that reflects his or her Catholic faith.
More than 160 people attended the Mass and luncheon.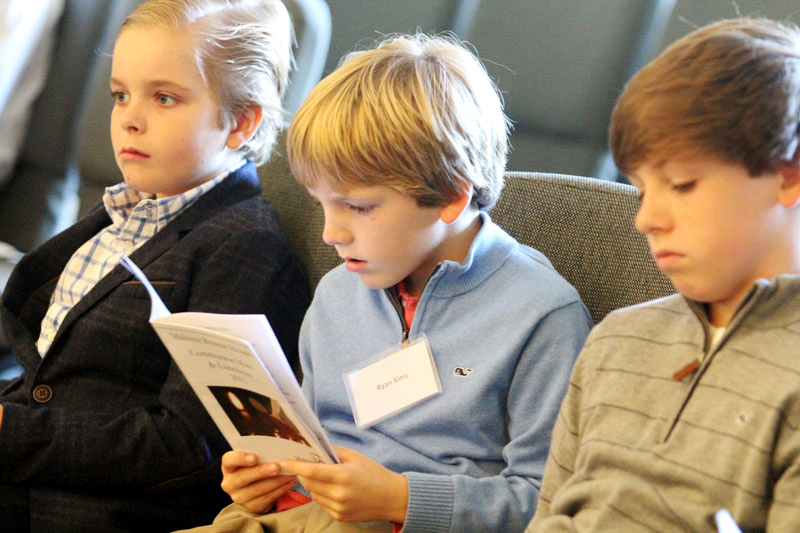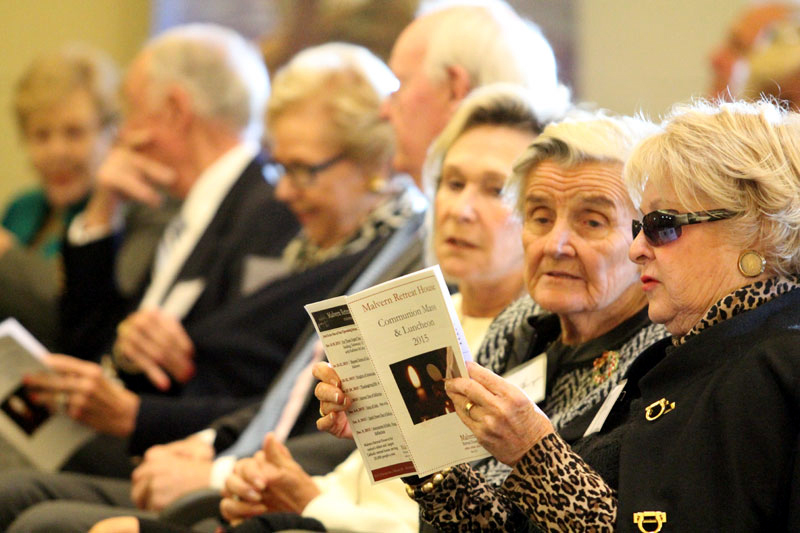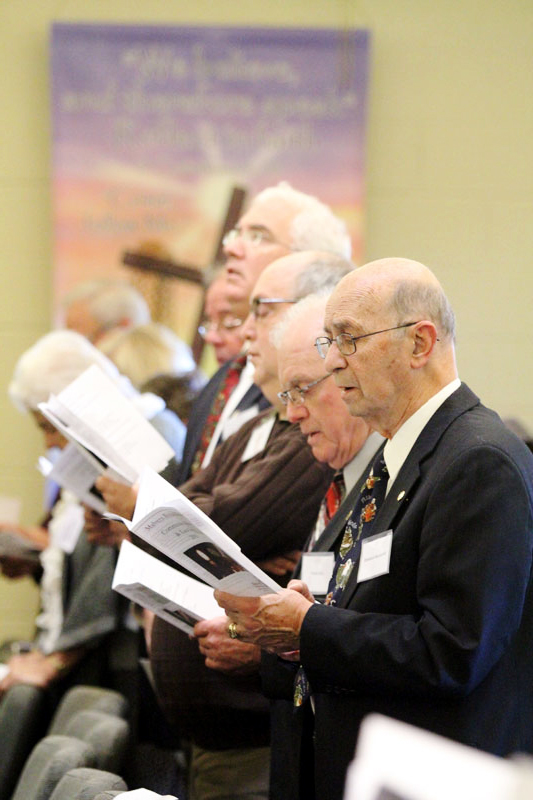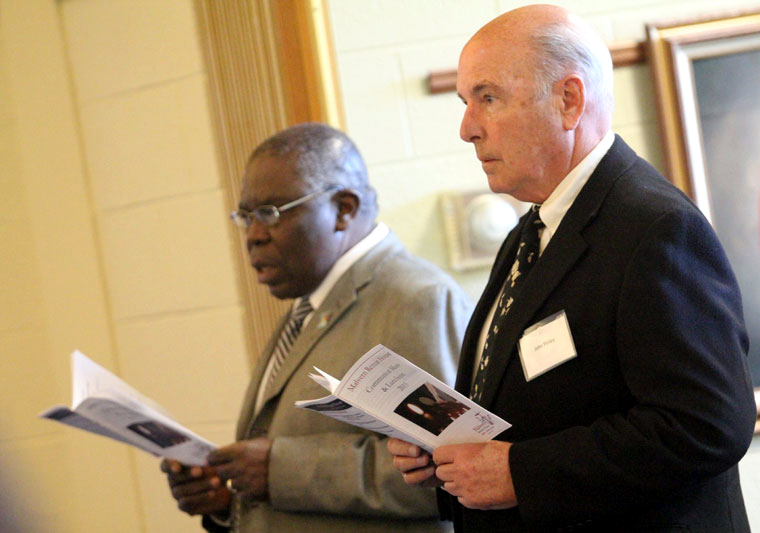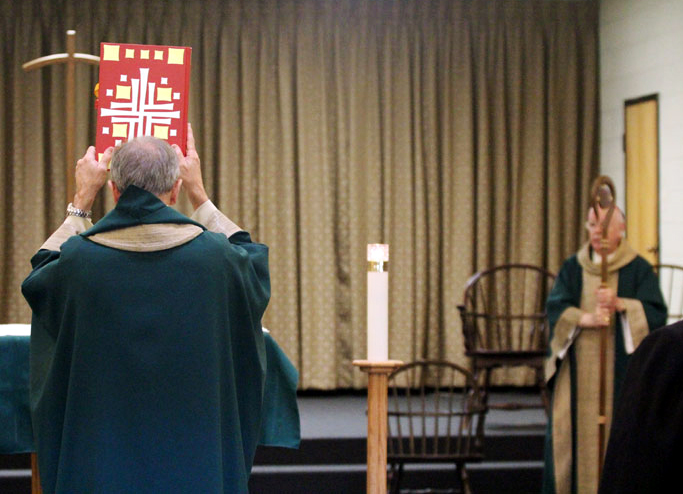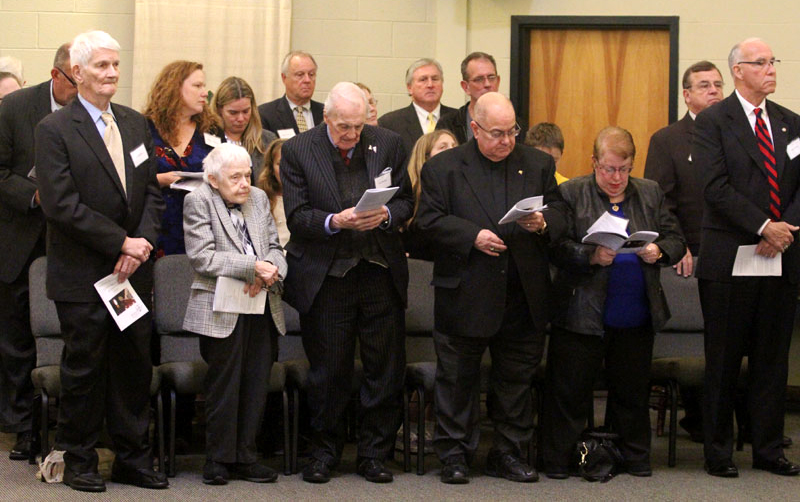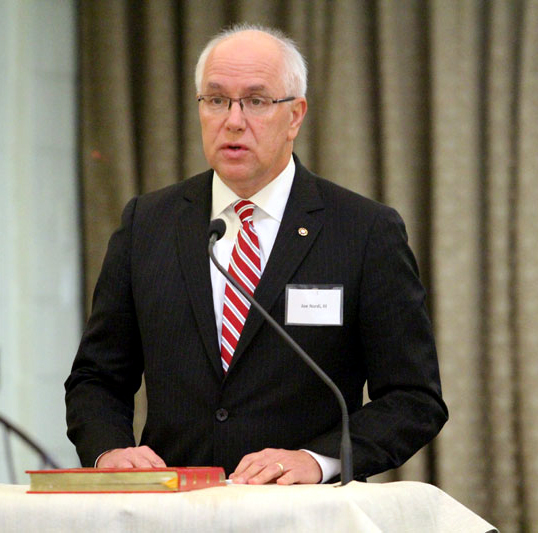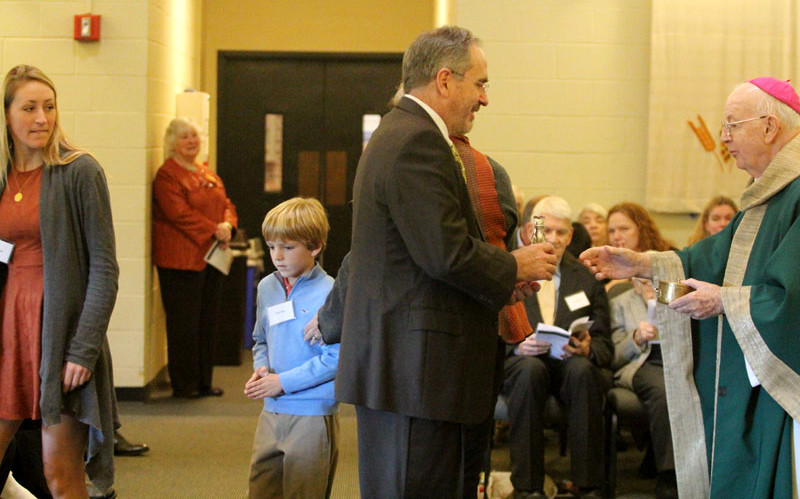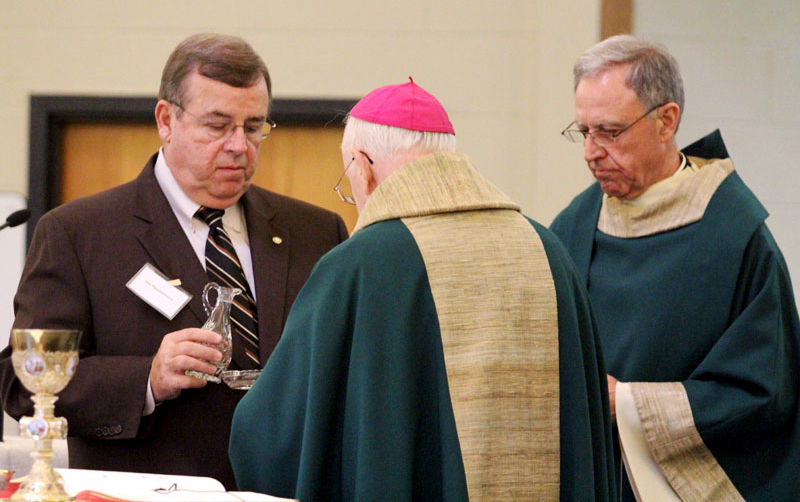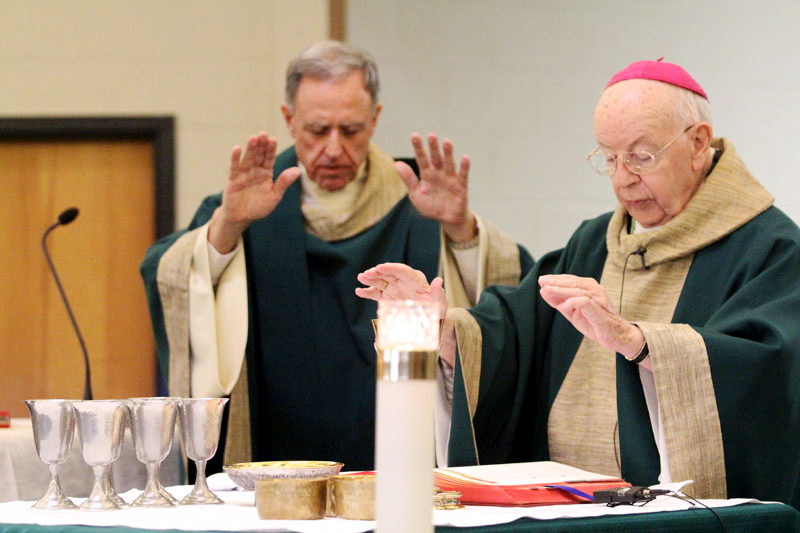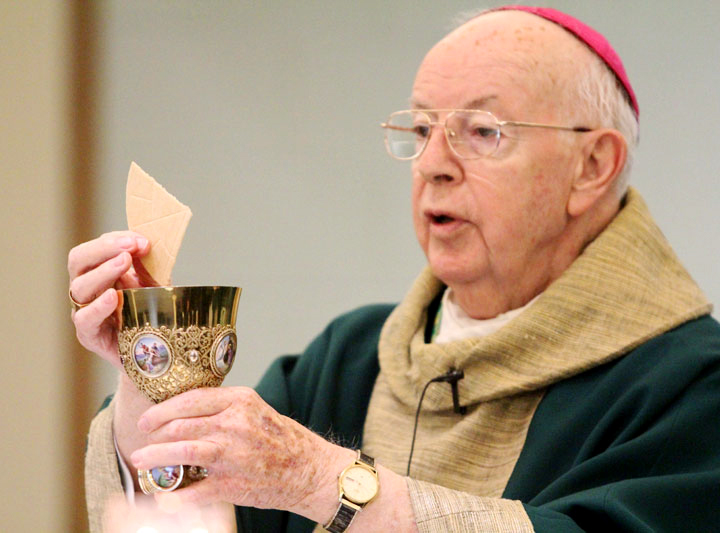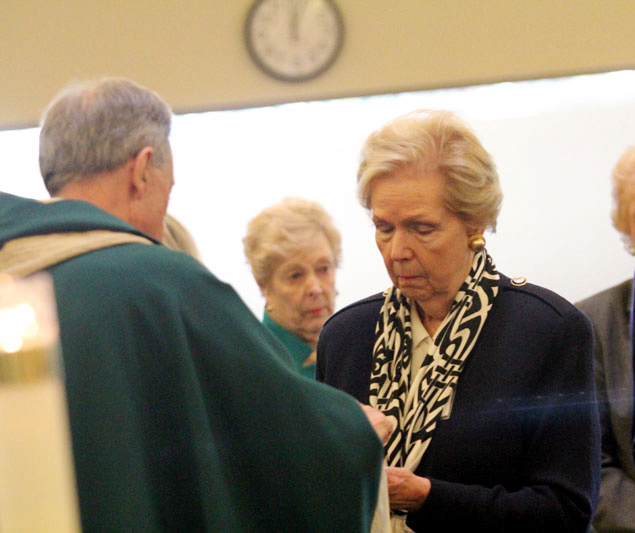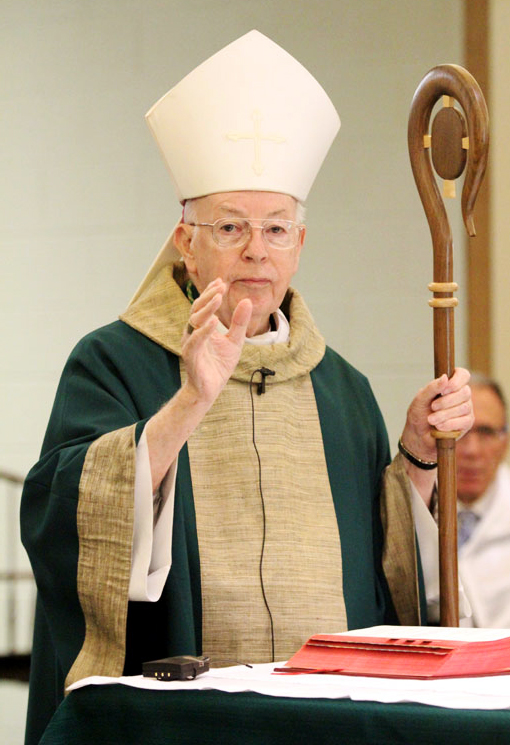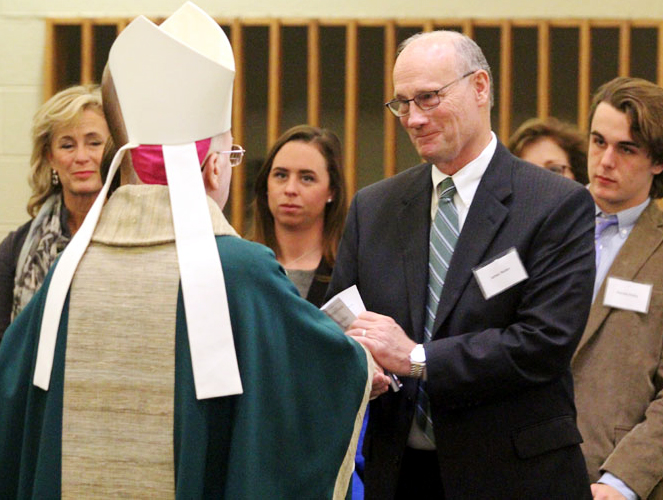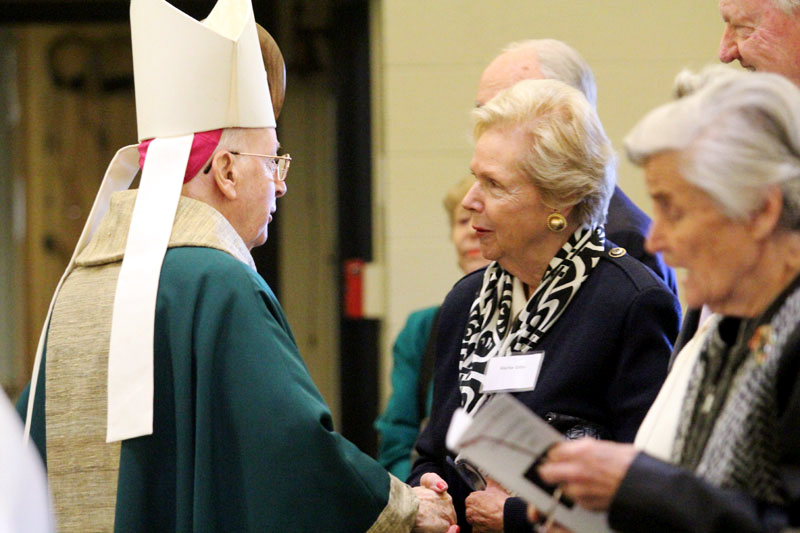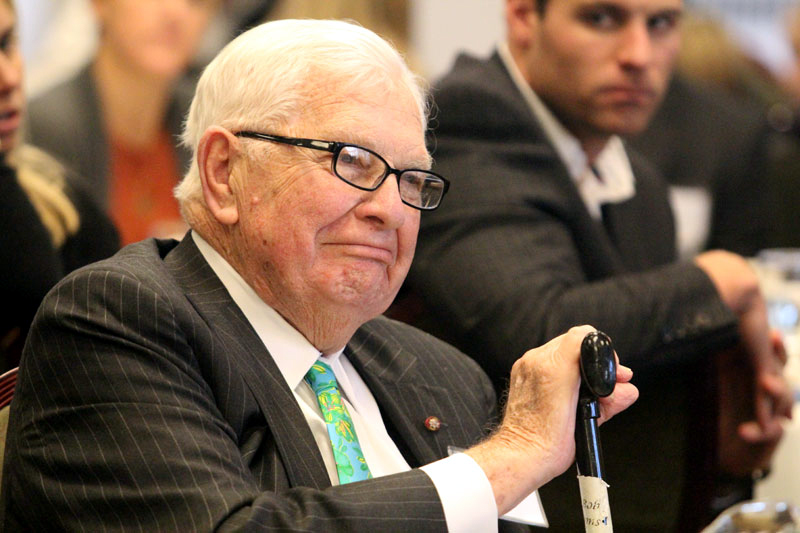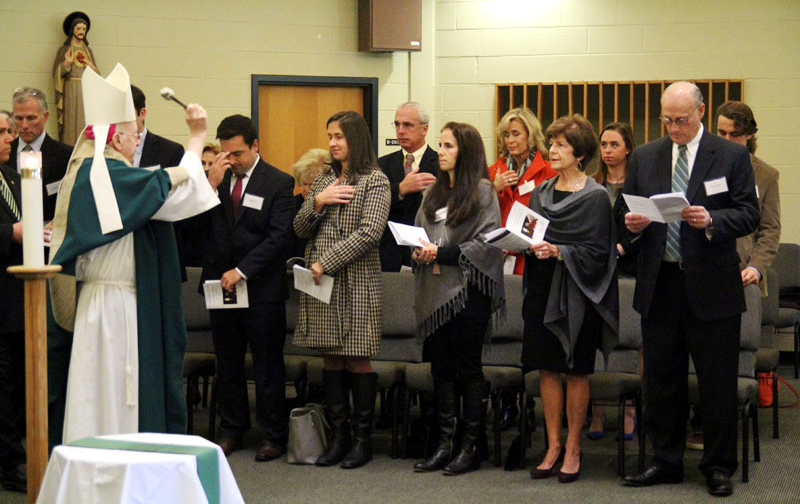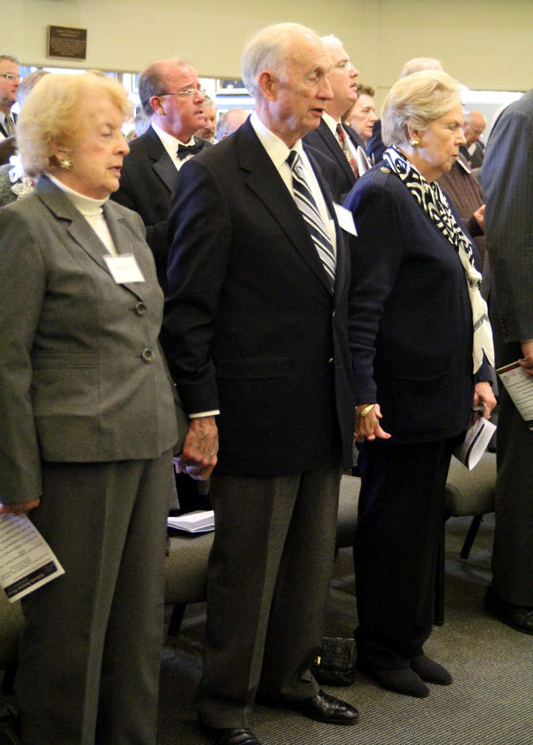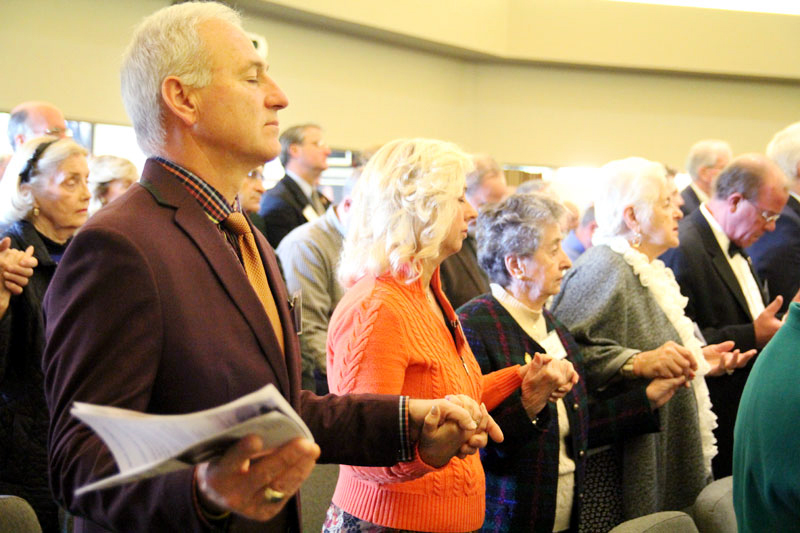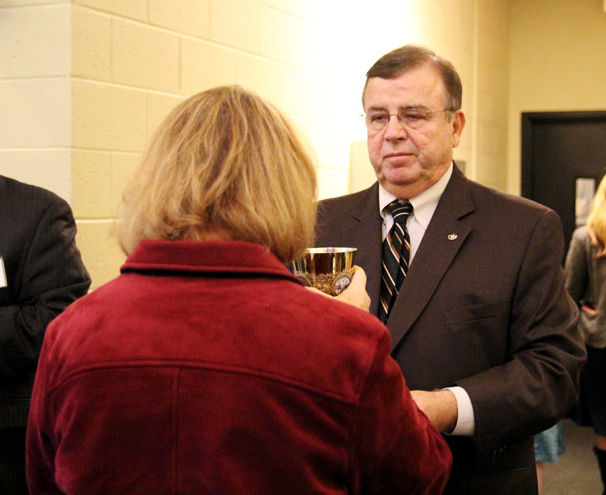 Win free tickets, help support CatholicPhilly.com
CatholicPhilly.com often partners with our region's top cultural venues. During this two-week period, you can benefit by our association with The Franklin Institute in Philadelphia.
Make a donation of any amount during this period and you will receive two general admission tickets to Philadelphia's premier educational museum -- that's a $60 value.
Use our secure credit card form by clicking the link below. That will enable us to contact you so we can send the tickets, which are valid to September 2018.
Your donation helps us to provide high-quality coverage of the local Catholic communities we primarily serve, while also distributing national and world news of interest to Catholics, plus the orthodox teachings of the Catholic faith. Your gift gift of $40, $50, $100, or more will strengthen the fabric of our entire Catholic community.
Make your donation by credit card here: