Posted February 10, 2016
Auxiliary Bishop John J. McIntyre celebrated Ash Wednesday Mass for a near capacity crowd of more than a thousand faithful at the Cathedral Basilica of SS. Peter and Paul on Feb. 10. Father Gerald Dennis Gill, rector and pastor of the cathedral parish, was the homilist.
Catholics in all 219 parishes across the Archdiocese of Philadelphia attended Mass or a Liturgy of the Word and received blessed ashes on their foreheads, marked in the sign of a cross, reminding them to repent and believe in the Gospel as they began their journey through Lent this year.
Beginning next week, the cathedral parish will offer the sacrament of penance on Wednesday evenings in Lent beginning at 7 p.m. Many parishes throughout the archdiocese also will offer the opportunity for confessions on Wednesday evenings in Lent, in addition to regular times, such as on Saturdays. (Photos by Sarah Webb)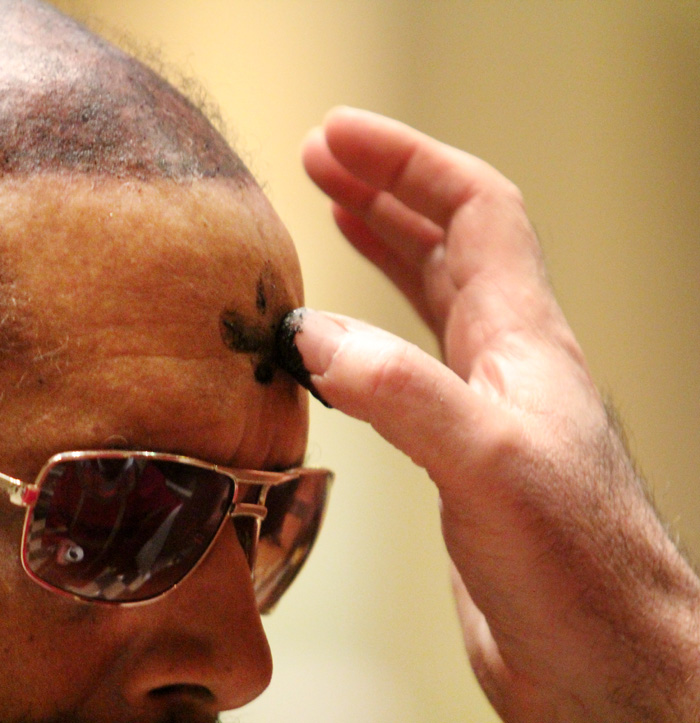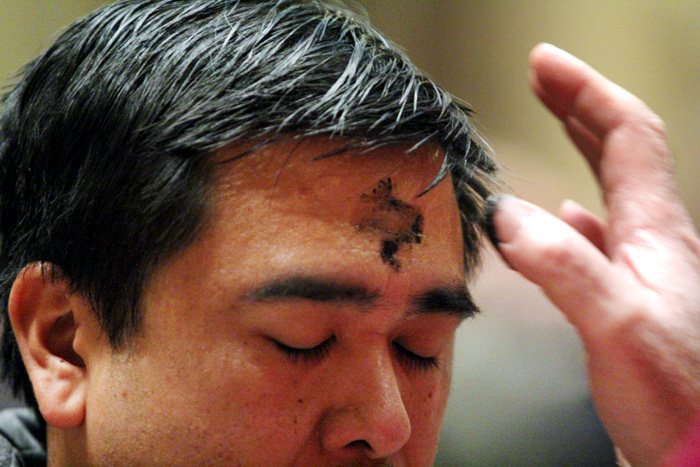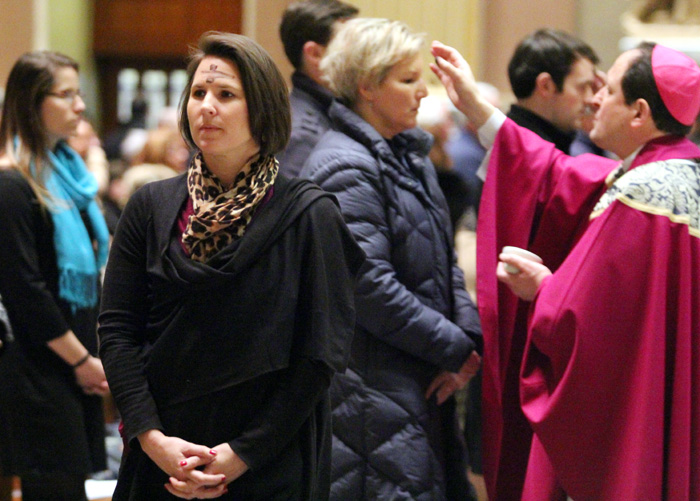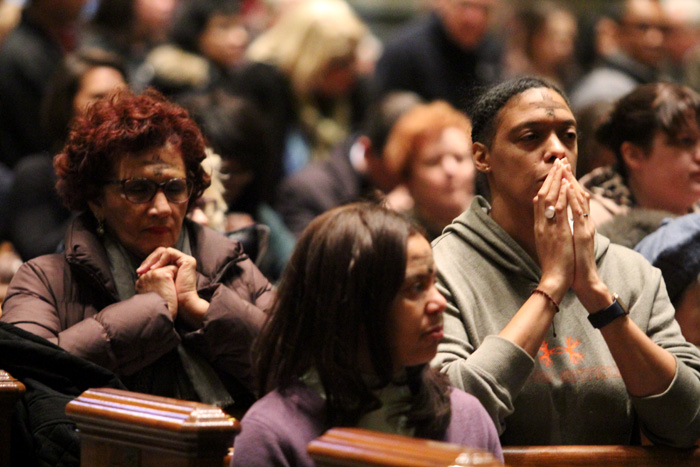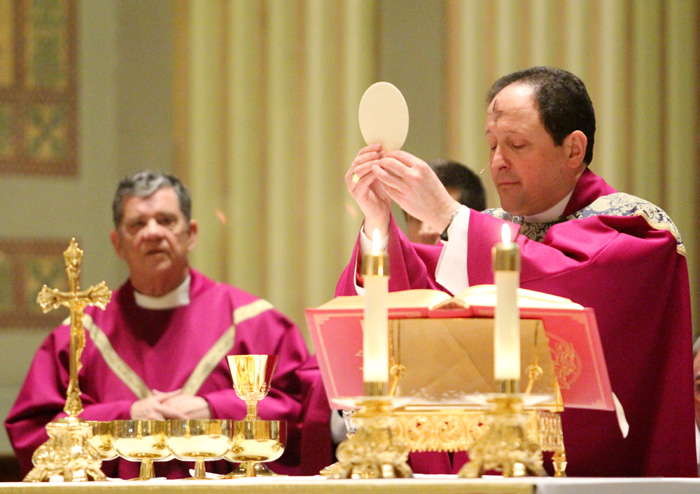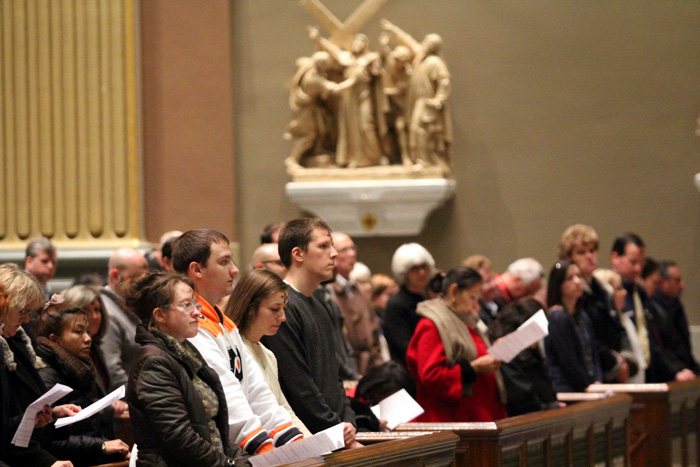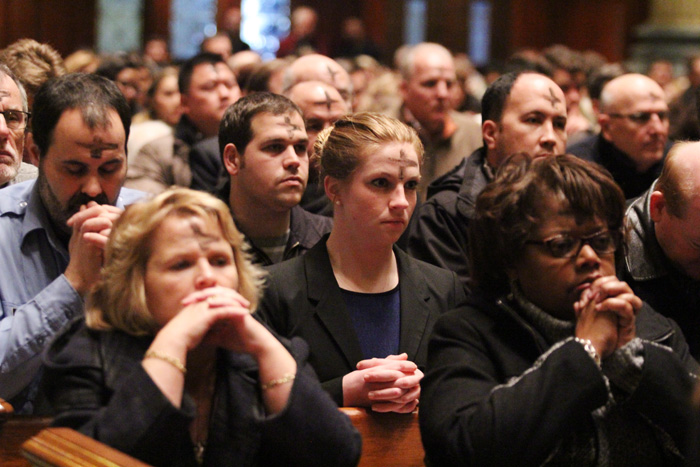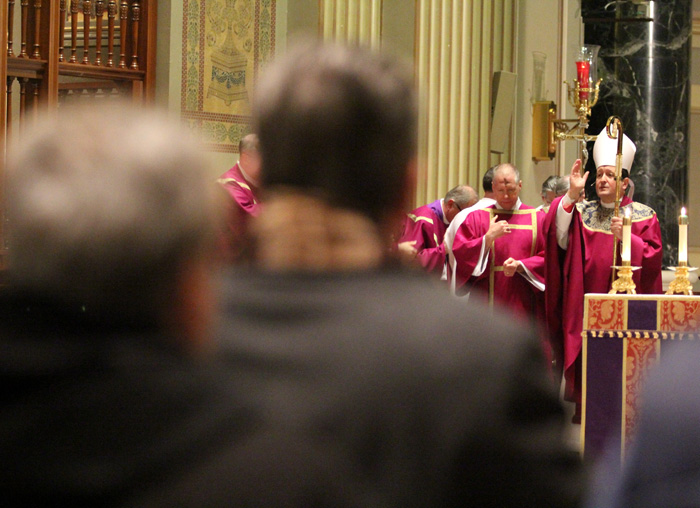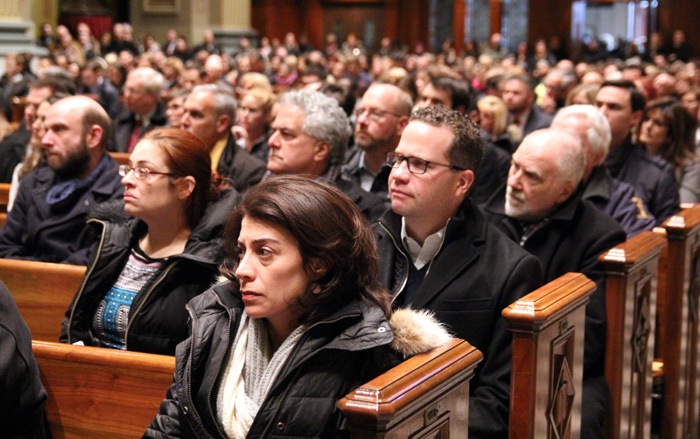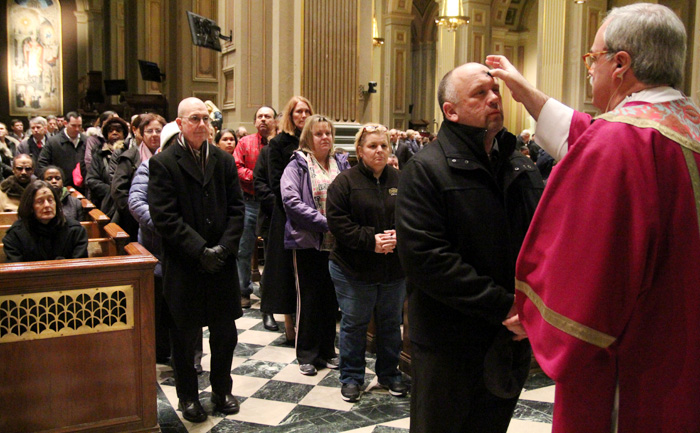 Win free tickets, help support CatholicPhilly.com
CatholicPhilly.com often partners with our region's top cultural venues. During this two-week period, you can benefit by our association with The Franklin Institute in Philadelphia.
Make a donation of any amount during this period and you will receive two general admission tickets to Philadelphia's premier educational museum -- that's a $60 value.
Use our secure credit card form by clicking the link below. That will enable us to contact you so we can send the tickets, which are valid to September 2018.
Your donation helps us to provide high-quality coverage of the local Catholic communities we primarily serve, while also distributing national and world news of interest to Catholics, plus the orthodox teachings of the Catholic faith. Your gift gift of $40, $50, $100, or more will strengthen the fabric of our entire Catholic community.
Make your donation by credit card here: