By Matthew Gambino • Posted November 10, 2016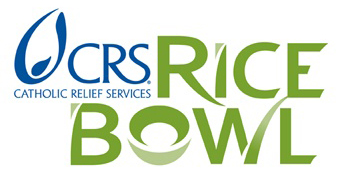 Catholic parishioners in the Archdiocese of Philadelphia gave $270,720 to the annual CRS Rice Bowl collection of Catholic Relief Services.
The news was shared by a letter dated Oct. 24 to Archbishop Charles Chaput from CRS' retiring President and CEO Carolyn Woo.
"We are deeply grateful to you and the people of the Archdiocese of Philadelphia for your generous contribution to Catholic Relief Services," Woo wrote. The gift will have an impact on CRS' ability "to touch lives and make profound changes to those we serve around the world," she added.
The contribution through the Rice Bowl collection, held each year in many parishes and schools throughout Lent, supports the work of CRS to create agricultural programs, help families prevent disease, provide maternal care and improve the health of vulnerable children.
Since 1943 CRS has been the official international humanitarian agency of the U.S. Catholic bishops.
Woo expressed gratitude to the archbishop for his "steadfast support of our mission and leading the faithful in the Archdiocese of Philadelphia to live their faith in solidarity with the poor and marginalized people overseas."