Posted September 27, 2017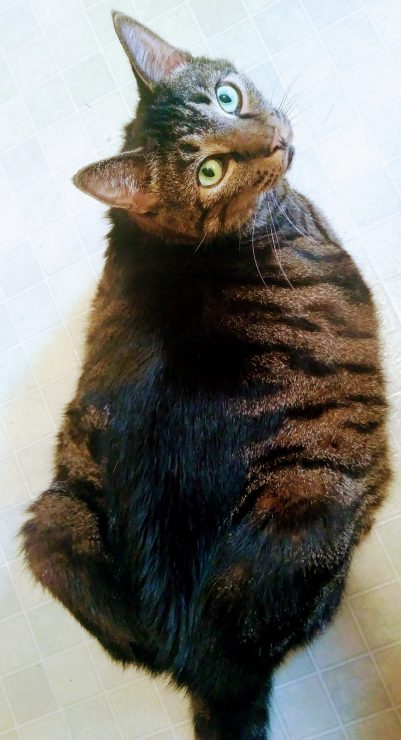 In honor of the feast of St. Francis of Assisi Oct. 4, St. William Parish in Northeast Philadelphia will offer two opportunities to have your animal companions blessed.
Both blessings will take place in front of the church at 6200 Rising Sun Avenue in Philadelphia, with the first on Saturday, Sept. 30 at 5:45 p.m. (after the 5 p.m. Vigil Mass) and the second on Sunday, Oct. 1 at 12:45 p.m. (after the 12 p.m. Mass).
Please secure your pets on a leash or in a carrier. You may also opt to simply bring a photograph of your pet(s).
Each animal will be individually blessed, and in the past few years, a number of creatures have benefited from this special attention — including dogs, cats, rabbits, turtles, birds and fish.
For more information, call the parish office at 215-745-1389 or visit www.churchofstwilliam.com.